JC's Kitchen
JC's Kitchen

Welcome to the Bamboo Forest
Welcome to the Bamboo Forest

Appliances and Fixtures
Appliances and Fixtures

Ovens




GE Monogram ZXD30B -- warming drawer panel kit (for the bamboo front)
A note on descaling the combi-steam oven: The manual is very hard to understand. "Lemon based descaler" according to Gaggenau Service is CLR (comes in a bottle), lemon juice or white vinegar. In other words, kitchen acid. :) The part that needs descaling is the valve behind the cowling on the left side of the oven.

From the Gaggenau rep: Pictures on how to get to the water inlet tube. Simply use a pipe cleaner or something skinny enough to fit into the tube . FYI. Only the front screws get removed not the rear screws. You could also fill a small container and immerse the tube, while off with clean water.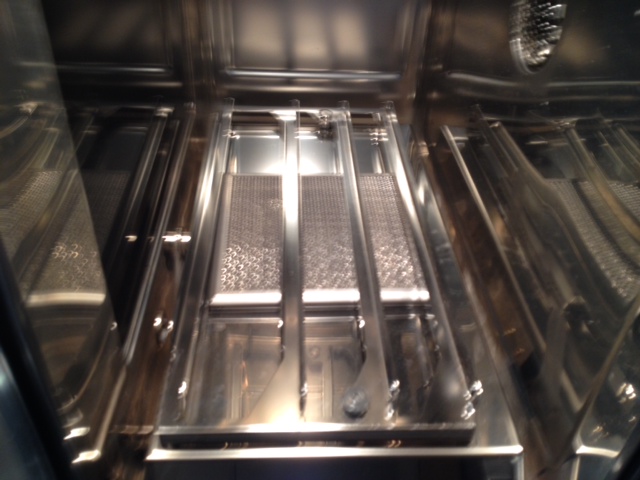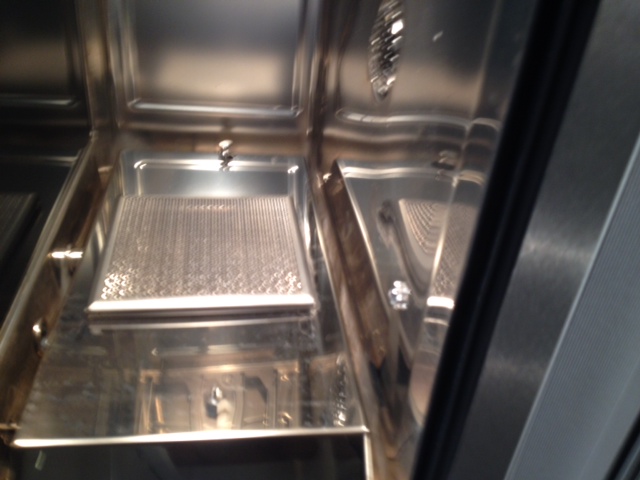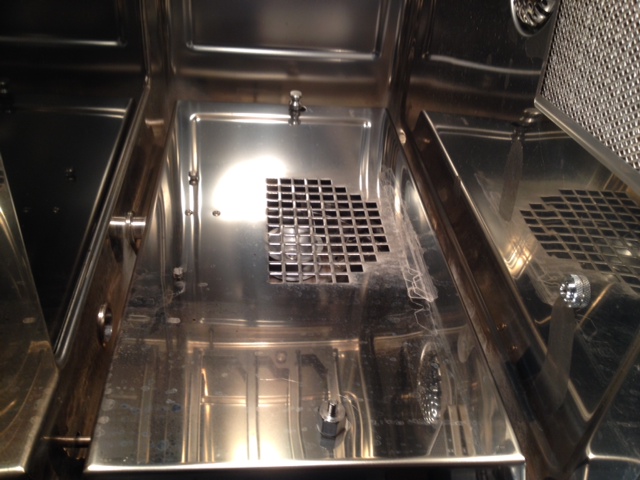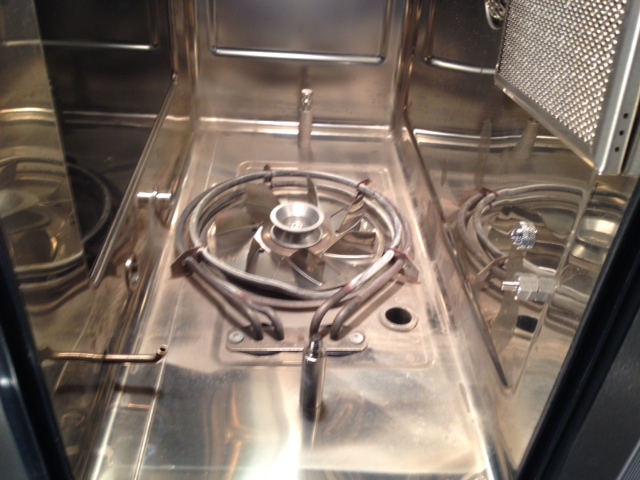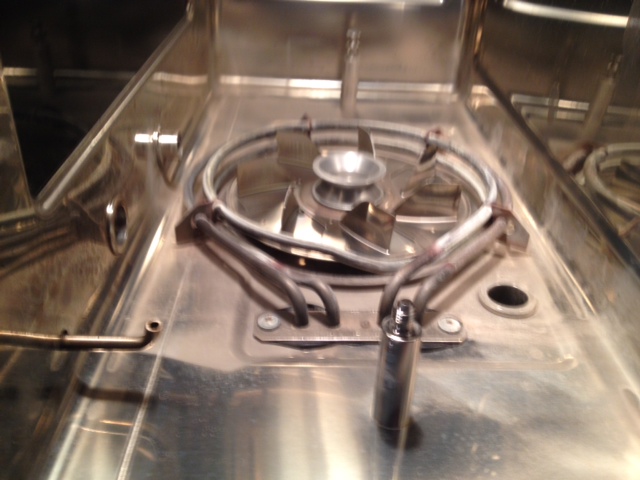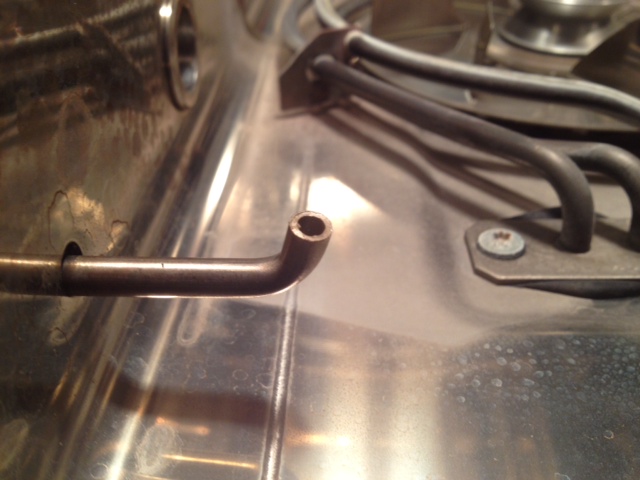 Cooktops and Hood


Modern Aire PS26 1200 cfm internal blower 48" wall mount hood, brushed brass, with four polished brass bands, and polished brass pot rail



The general appearance will be similar to the black and chrome one in the top left on the linked page above, but shorter, with a cabinet above.
Refrigeration -- all with bamboo front panels


Miele 38996010USA thermal panel for joining the refrigerator and freezer columns

NOTE: in the linked pictures the coolers above open opposite of this installation


Marvel 60RDE-WW-O 24" refrigerator drawers, white trim
Clean-up
Viking DFB450 -- 24" dishwasher, with bamboo panel

Rollover the features to see different photos on the link above.


The Viking is a wonderfully designed dishwaher. I loved it! But I don't have the proper loads for convection dry and the Viking "heated" dry is just a puffer. It didn't dry. At all. Mine was one of the first, so they may have improved. They were very good about taking it back. The store arranged an even exchange for the GE Monogram, and the cabinetmaker did a good job transferring the panel. It's not a champion, but it cleans pretty well and dries pretty well.


Insinkerator Evolution Excel 1 hp Garbage disposal



This is Insinkerator's version, according to the salesman, of the gonzo disposer they make for Viking. Same specs, more convenient housing and price.
Sinks and Faucets
Clean-up
Island
Laundry